Every year people love the Lego Advent Calendars. Every year people get excited about them and can't wait to get them for the lego lovers in their lives. There are lots of options out there, from Harry Potter Lego Advent to Lego Star Wars and everything in between.
So when I came across this AWESOME deal, I knew I had to share it. Who wouldn't want to snag one of the most loved items at a great price? So, here you go.
Lego City Advent Calendar, less than $20!!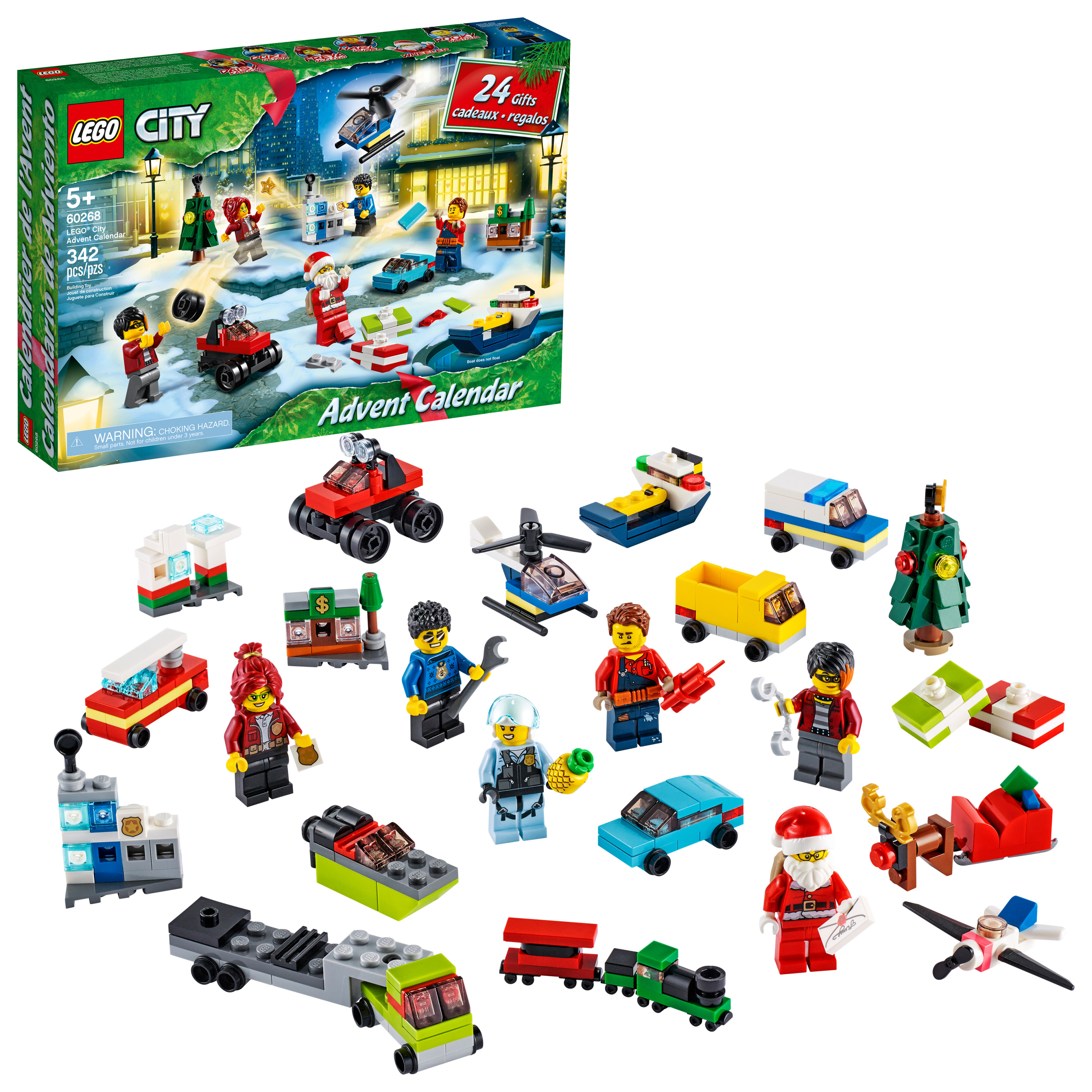 You can also get the Lego Friends Advent Calendar for less than $20 right now too!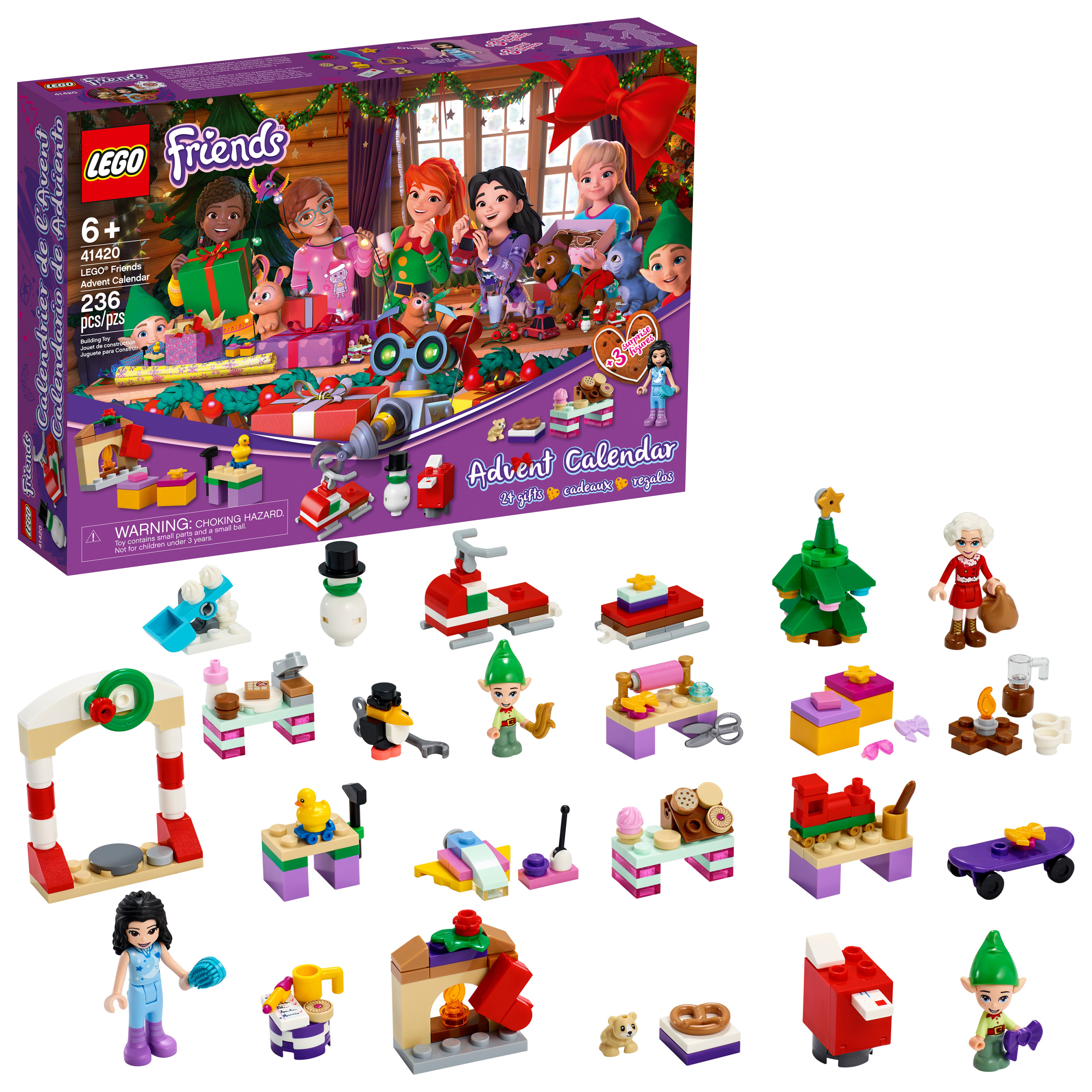 Do you do Advent Calendars at your house? Don't miss these other great posts about fun Advent Calendar Options.
Sign Up for the Fun Finds Fanatics Email list. Giveaways, most purchased items and all the info you need about upcoming deals and sales!