This post is sponsored by Sivan Social. All comments and opinions are my own.
Let's be honest here, you know I am all about QVC for the holidays. Or any time of year really. I snagged so man of my gifts from QVC this year. From gifts for my husband, my daughter, friends and family…there are options for everyone! I really love the ability to put gifts on Easy Pay. Easy Pay is just the price of the item broken up into equal payments…no interest. Makes the holidays a little easier to handle financially.
With all of that being said, I decided I needed to share some of my favorite pics with you this holiday. Gifts for everyone on your list, are you ready? Here we go.
Mrs. Prindable's Carmel Apples….I cannot tell you how much we love these in our family. They have become a tradition in our family. We enjoy cutting them up and enjoying them on movie night and enjoy them on Christmas eve and Christmas day. We always have an extra or two and we gift it to someone who has been special in our lives that year. I also love to send them to friends and family who do not live close. Especially this year…it has been such a great thing to be able to know I am sending a little bit of our tradition to other people in our life. This is a tradition that QVC has given us the chance to share this year and this is priceless.
My next favorite is something my husband and I are excited about giving our daughter. These UFO Helicopters with remote controls are one of those toys that we can't wait to play with and I love that I found the perfect option for us on QVC! We chose the Hulk option since my little is in love with Hulk. It isn't often that we can find Hulk options but this will be fun for our whole family!
The next one is a gift for myself, because they are a new found love of mine. In September I tried these Cuddl Duds Plush Velour Leggings on a whim. I figured they would be great for around the house and they are a great price. I was BLOWN AWAY! They are my go to every day now. I want all of the colors. So I told my husband he is grabbing me a few pair for Christmas…and I ordered them for myself today. Great price and I can't wait!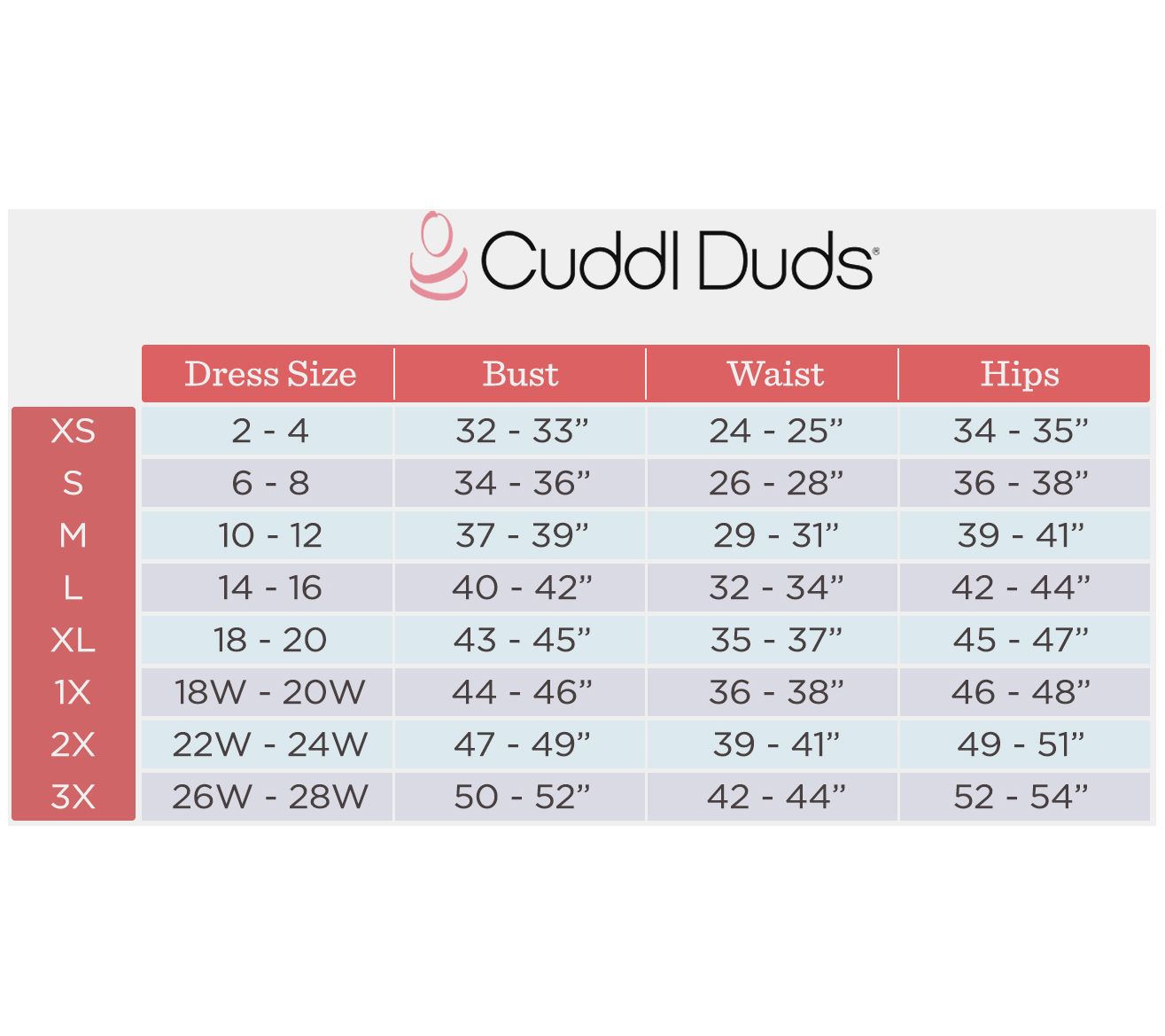 Also on a whim I grabbed a Comfy a few months back. It is so wonderful. So wonderful that my whole family tries to steal mine so I had to order a few more as gifts for them. I just want my comfy back! I love the new 1/4 Zip option and think it is wonderful for just about anybody! Great color and pattern options and the best price can be found on QVC. Believe me, I checked.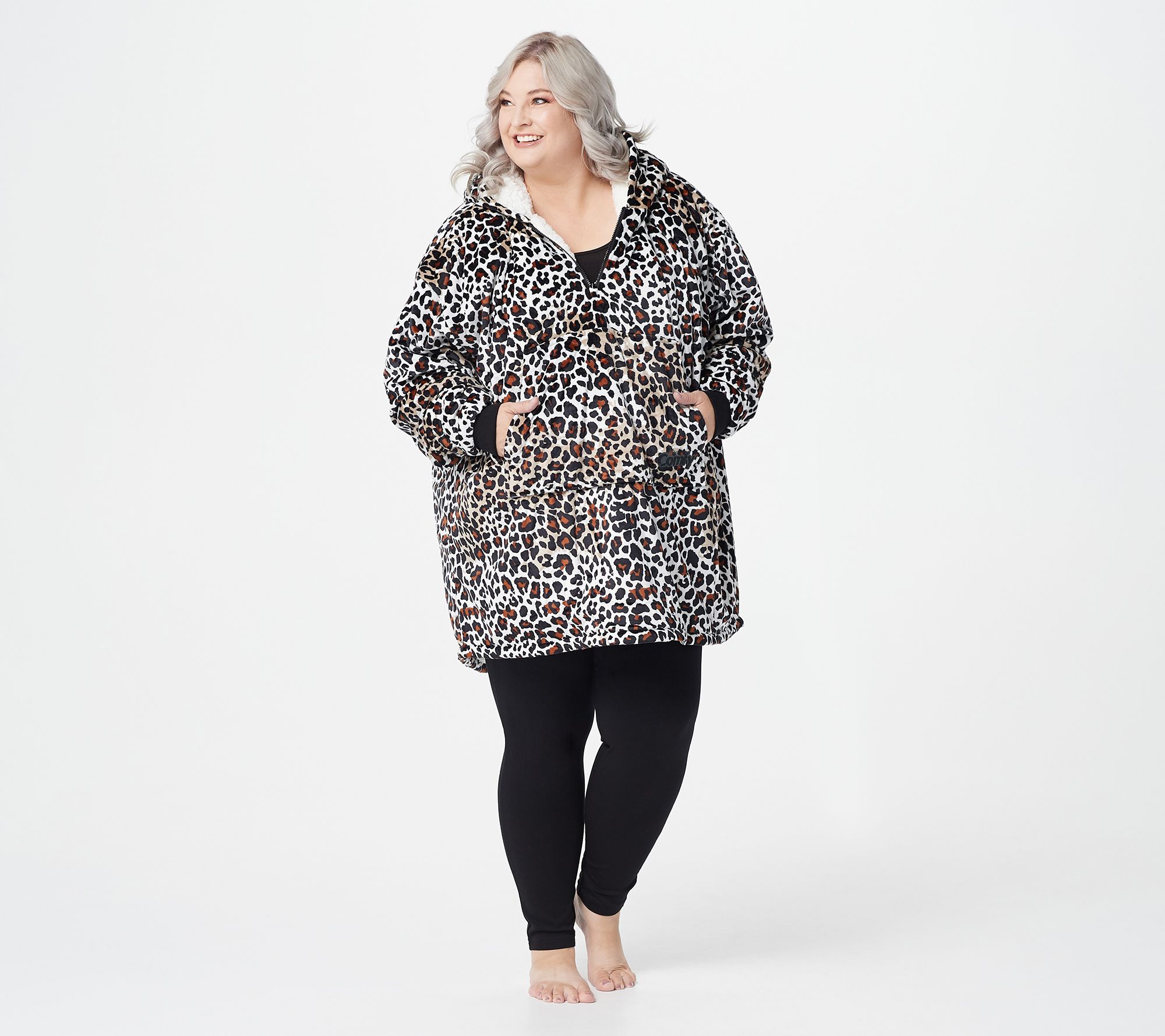 I know that we have been relying on our computers a lot more this year. So finding a deal on a great new one is one of my favorite things! I was so excited to find such a great deal on this HP Touch Laptop! Plus, with easy pay it makes it easy to afford too.
This may seem like a boring gift, but hear me out…Scrub Daddy Holiday Shape Sponges. They are fun, festive and lets be serious for a minute…there is nothing that cleans like a scrub daddy. It is the GO TO in our house for cleaning. Dirty dishes? Scrub Daddy. Hard water stains? Scrub Daddy. We use it for everything. I grabbed these for stocking stuffers for my husband and I because they make us happy. I love putting useful things in our stockings and this will for sure be one of those things that will make both of us happy. Plus, we love holiday themed things and having these to use for months to come is a plus in my book.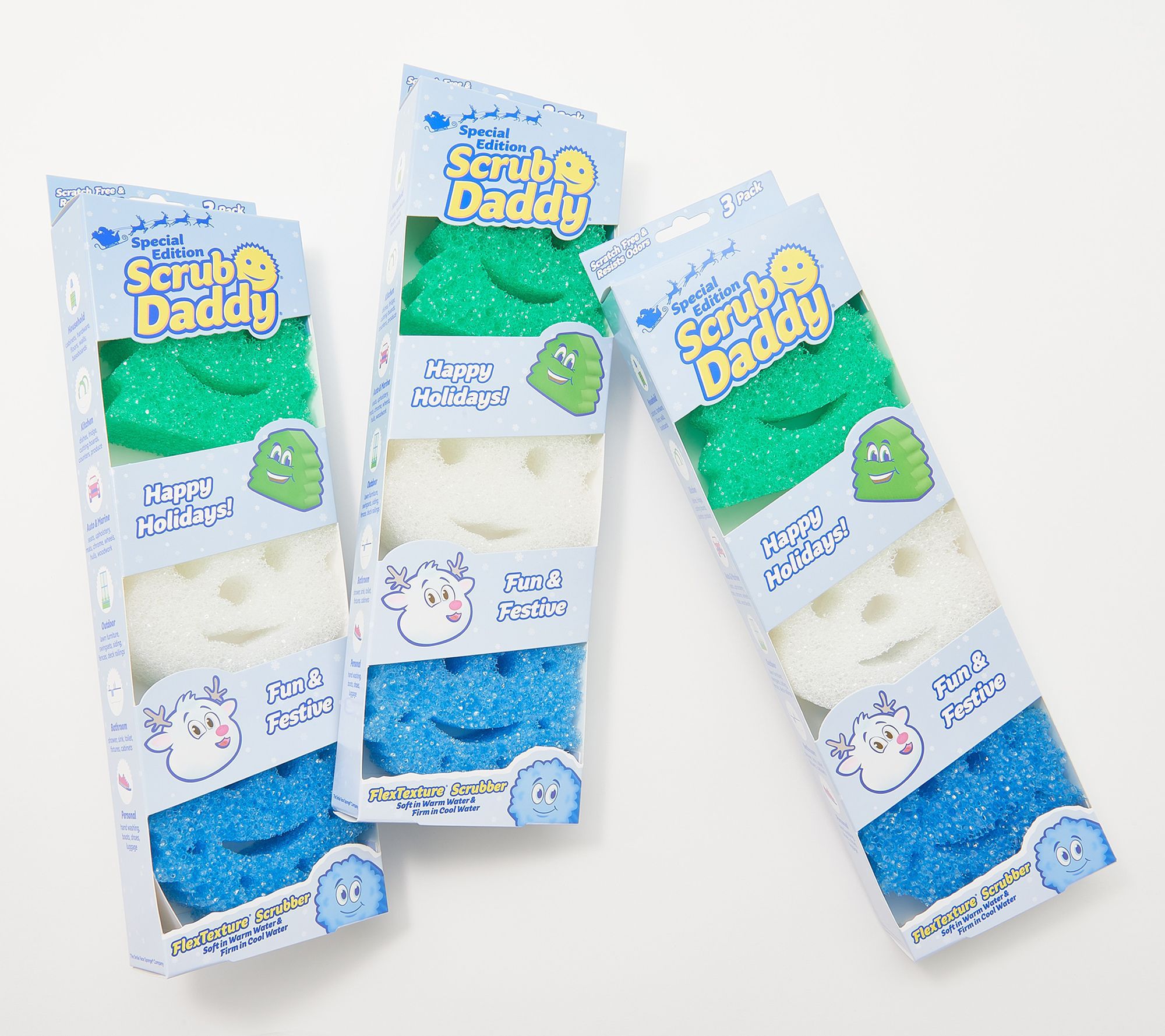 There are so many items to find and see on QVC. You can find almost anything and I love all of the options. Do you love QVC like I do? Have you used QVC? #qvcfortheholidays
Go enter the giveaway to win a $100 e-giftcard? Now is your chance! Enter to win now!